beauty theory & diamond glow
FACIALS
BEAUTY THEORY SKIN
Regular facials are an important part of your skincare regimen. While daily and weekly at-home treatments go a long way in keeping skin youthful and radiant, medspa facials offer deep cleansing, exfoliation, and nourishment using specialized equipment and medical-grade skin care products. 
Beauty Theory is proud to offer an array of facials that promote healthy, balanced, and clear skin. Whether you have dry, sensitive, oily, or acne-prone skin, our aesthetician can help you with a treatment plan tailored to your skincare needs. For best results, consider a Beauty Theory Facial treatment every 4-6 weeks.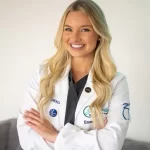 SKIN CONSULTATIONS
To best meet your needs, we book all first-time skincare clients with a 30-minute consultation. During your consultation, we'll get to know your needs and skincare goals so we can recommend the right treatments for you. Our skin treatments are 100% customized to your skin's needs.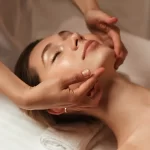 BEAUTY THEORY FACIALS
Beauty Theory is proud to offer an array of facials for all skin types that promote healthy, balanced, and clear skin. Choose from any of our unique facials that we have:
Signature Ice Glow Facial
Acne Clarifying Facial
Hydrating Facial
THE LUX Facial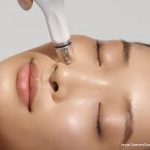 DIAMOND GLOW FACIALS
DiamondGlow® Facial uses a precision diamond tip wand that addresses all your three primary skincare needs in one: exfoliation, extraction and infusion. It is customized to your skin type along with a combination of targeted SkinMedica® Pro-Infusion Serums.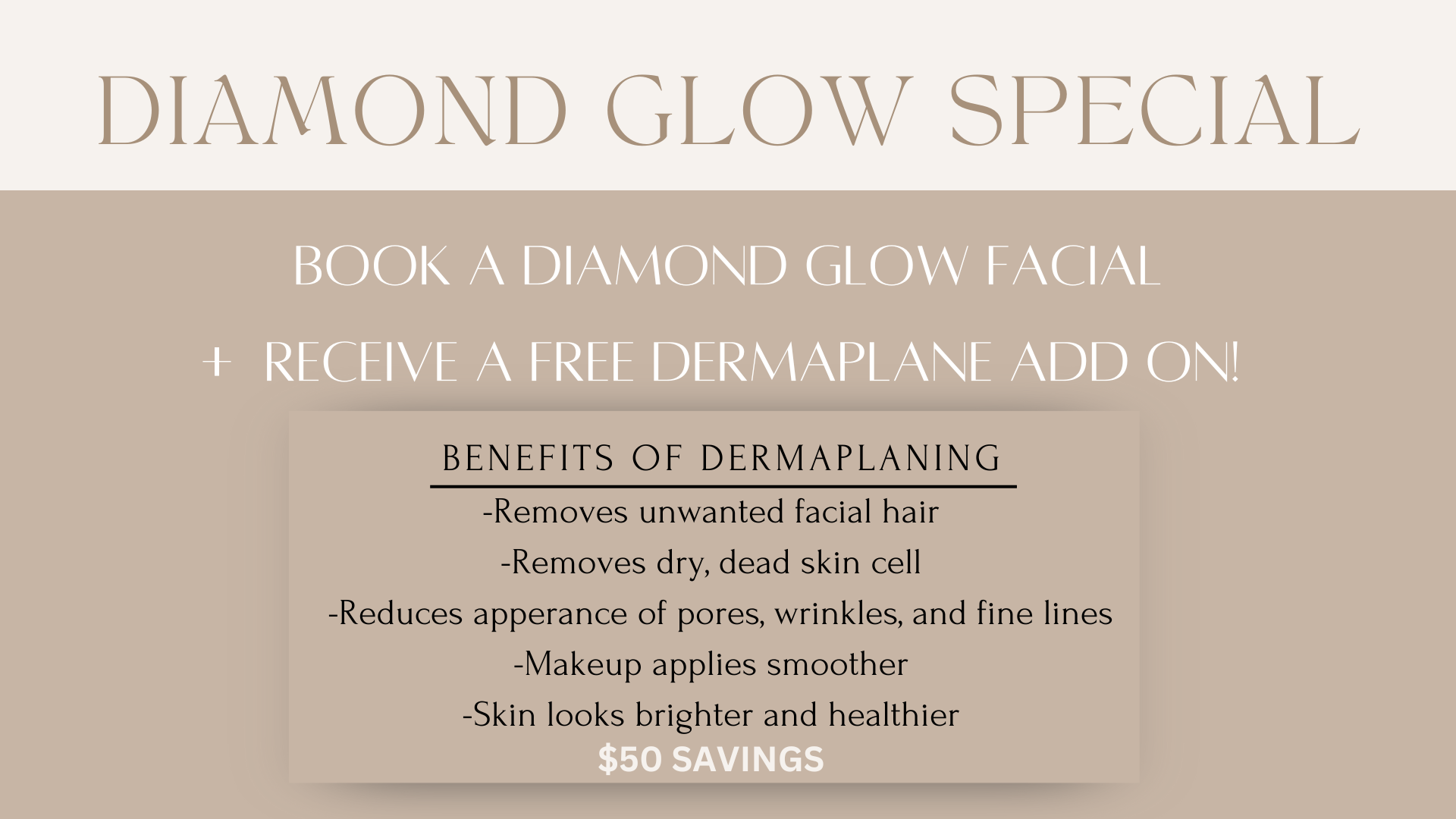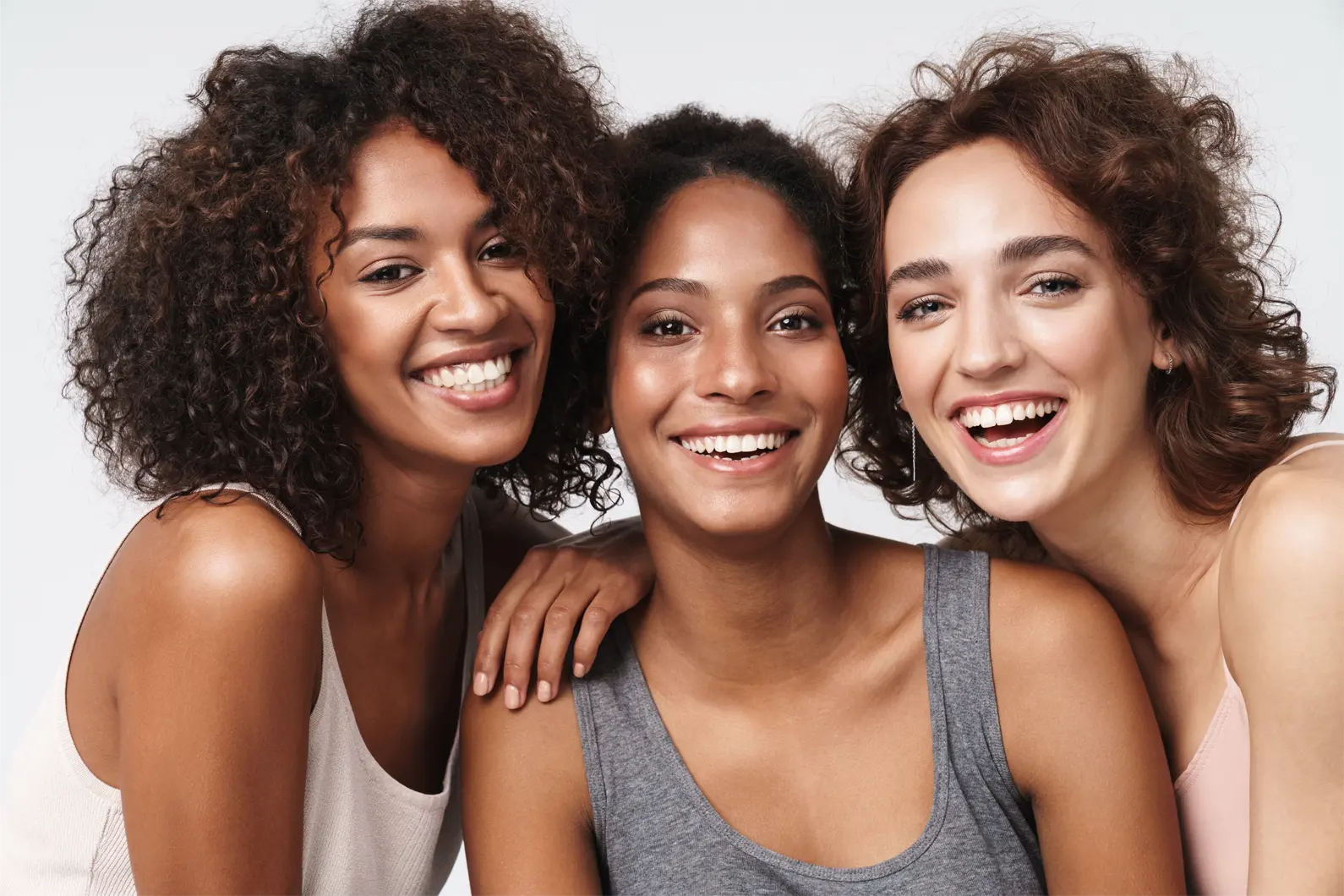 Beauty Theory Skin Products
Beauty Theory Skin is a signature collection of advanced medical-grade skincare products developed to provide solutions for the negative effects of aging and environment on skin health.
Our collection improves the skin's health and appearance and repairs damage without compromising the skin's integrity.  Beauty Theory Skin works synergistically with our in office treatments. The collection includes cleansers, hydrators, and custom blended treatment products aimed to assist all skin types and tones.
In addition to Beauty Theory Skin products, we also sell SkinMedica®, ZO Skin Health, Colorescience, Latisse, and Upneeq. 
Experience Our
Beauty Theory