Beauty Theory
Eyes & Lashes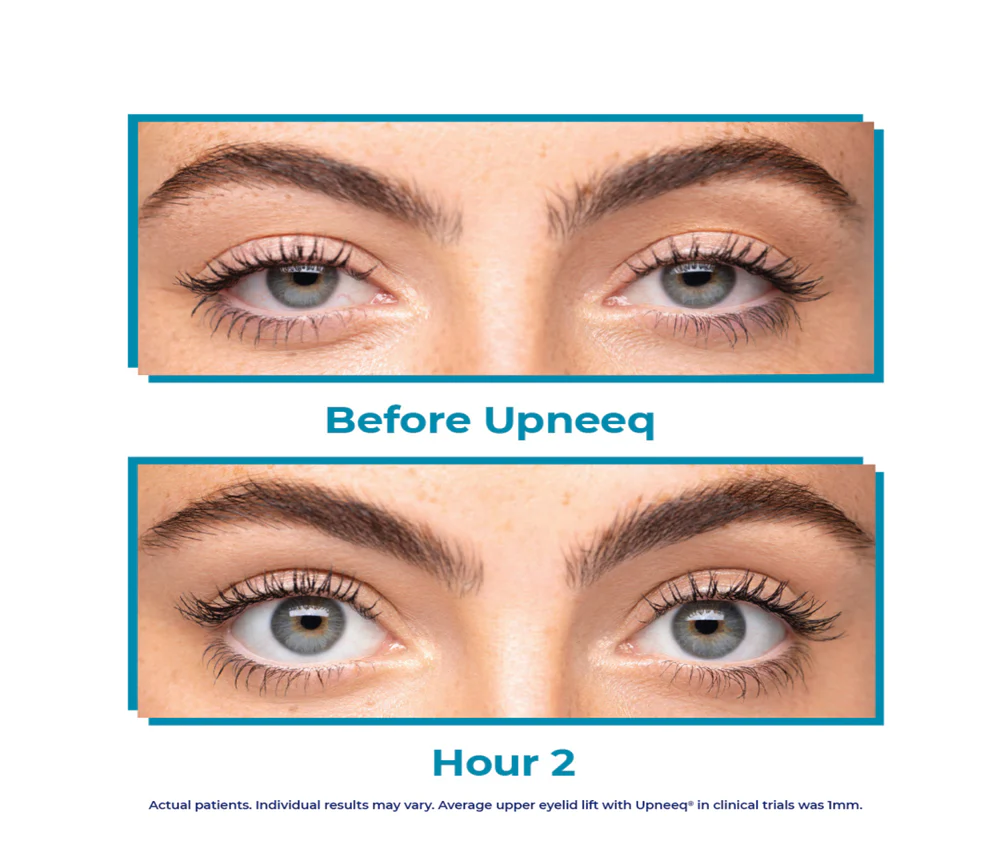 UPNEEQ
Upneeq is the only FDA-approved prescription eye drop for acquired ptosis (low-lying lids) that lifts your upper eyelids to open your eyes. If you struggle with "tired" or "sleepy" looking eyes, you may have a condition called acquired ptosis. 
Acquired ptosis can occur in adults when the muscle above the eye called the levator muscles get stretched and fail to lift the eyelids fully, or can occur due to certain medications, an eye injury, or a medical condition. Upneeq is a once-daily prescription eye drop that can help achieve open, alert eyes without the need for invasive surgery.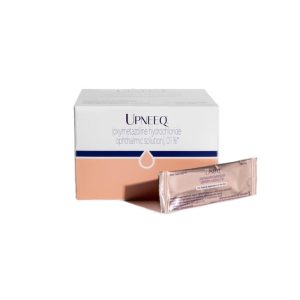 UPNEEQ® is a prescription eye drop used to treat low-lying lids in adults. If you're concerned about "droopy" eyes but don't want to undergo an invasive cosmetic procedure, Upneeq may be right for you.
LATISSE®
Latisse is an FDA-approved prescription treatment to grow longer, fuller, and darker eyelashes for people with inadequate or not enough eyelashes.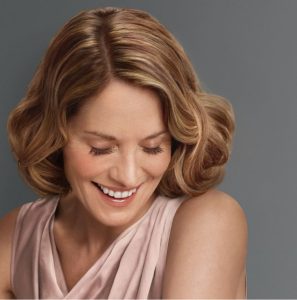 LATISSE® was born from an accidental discovery. The active ingredient, bimatoprost ophthalmic solution 0.03%, was initially used in glaucoma medication—but it wasn't long before patients noticed a favorable side effect: longer, fuller lashes! It is believed that LATISSE® works by increasing the growth cycle phase of your eyelash hair, as well as the number of hairs in this growth phase. Thanks to this discovery, the ingredient was formulated into the first FDA-approved treatment for growing lashes, LATISSE®.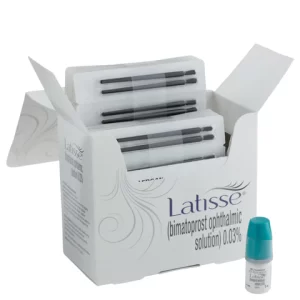 Latisse is an FDA-approved drug prescribed to lengthen, thicken and darken eyelashes.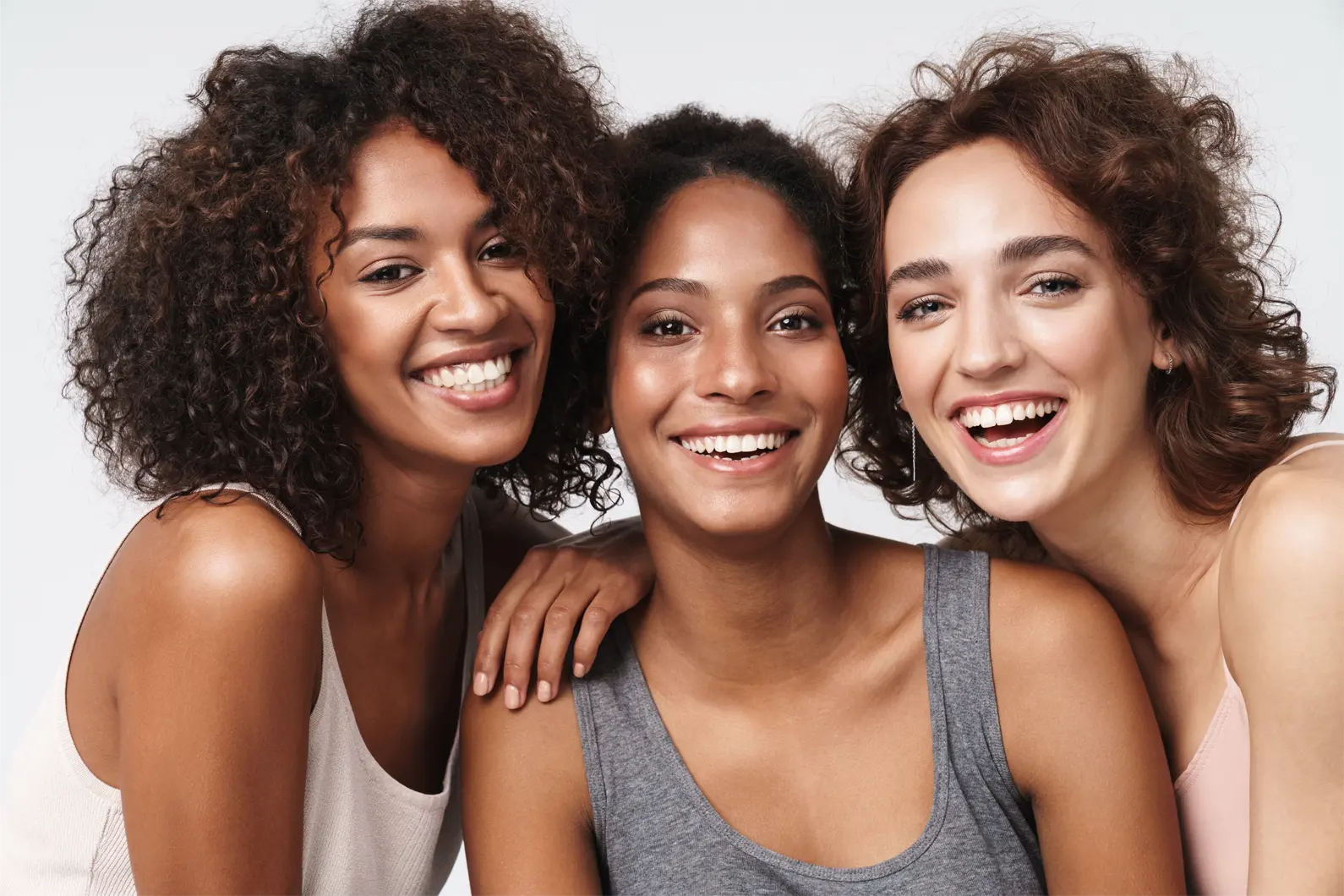 Skin Consultation
To best meet your needs, we book all first-time skincare clients a 30-minute consultation. During your consultation, we'll get to know your needs and skincare goals so we can recommend the right treatments for you. You'll leave with a custom at-home skincare regimen and treatment plan.
Experience Our
Beauty Theory