Beauty Theory Philosophy
Beauty Theory's aesthetic philosophy can be summed up as 'natural balance'. Balance in how individuals visualize themselves externally and internally.
Balance in facial proportions, symmetry, highlights, and shadows.  Balance between the subtleness and the obvious.  Beauty Theory specializes in comprehensive rejuvenation that results in the best version of each patient's current self.
Claudette Walker
Beauty Theory's founder, Claudette Walker, has more than 20 years of experience in aesthetics. Claudette began her career as a registered nurse in 2005 and became a family nurse practitioner in 2011 after receiving her MS in Nursing. Since then, Claudette has learned the ins and outs of the MedSpa business, and in 2022 she finally decided to turn her dream of opening her own state-of-the-art aesthetics clinic into a reality. Claudette tapped her longtime industry partner, Dr. Scott Trimas, as her medical director. — read more —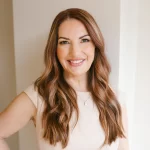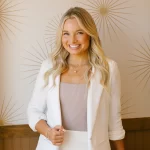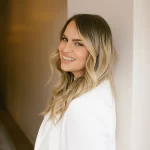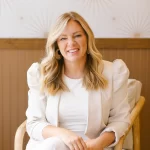 Dr. Scott Trimas
Dr. Scott Trimas has been an established, respected and reputable member of the Beaches and Amelia Island communities since 1994. He is board-certified facial plastic surgeon, performs cosmetic and reconstructive surgery of the face, head, and neck region. — read more —
Experience Our
Beauty Theory